Description
LUBRICANT FOR SAFE AND FAST DECONTAMINATION.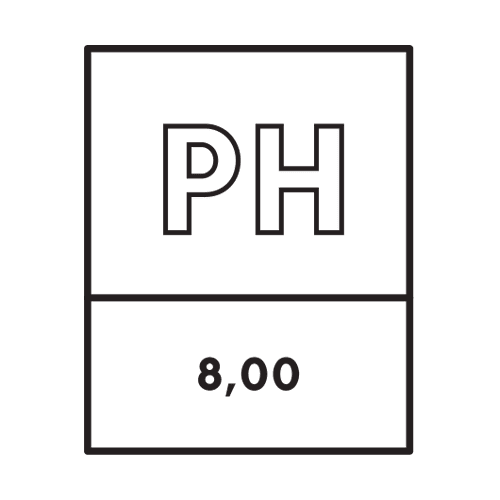 DL is a lubricant that reduces the friction of the clay bar, preventing damage to the surface and removing contamination from paint and glass surfaces. With its special formula, it can also be used with cloths or discs that require lubrication, making the preparation of the vehicle much easier and more efficient for any detailed work.
DIRECTIONS FOR USE
Thoroughly wash the vehicle. Spray DL on the surface. Work on one panel at a time by sliding the clay bar on the lubricated surface. Once the panel has been treated, dry with a clean microfibre cloth.
Payment & Security
Your payment information is processed securely. We do not store credit card details nor have access to your credit card information.